Georg Nussbaumer
Walküren, reitend, 2013 • TONSPUR 58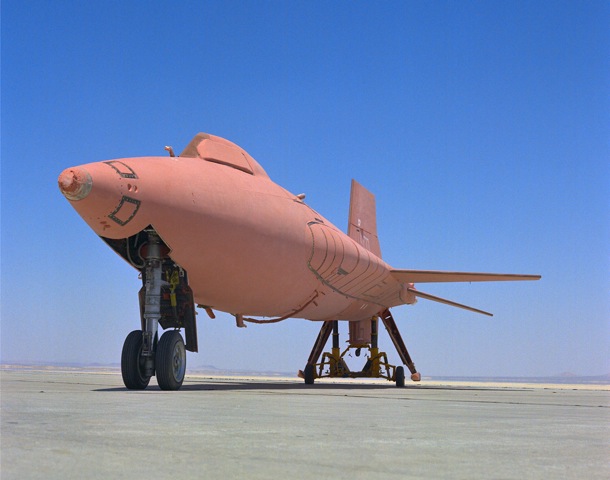 WALKÜREN, REITEND

"Some people will tell you that slow is good — but I'm here to tell you that fast is better. I've always believed this, in spite of the trouble it's caused me. Being shot out of a cannon will always be better than being squeezed out of a tube. That is why God made fast motorcycles, Bubba…" (Hunter S. Thompson)
Motorbikes are an integral part of the soundsphere of summer — fetish objects for some, an annoyance to others. They hold the promise of a primordial rush from acceleration, speed and sound, but are also core to lifestyles that have arisen around particular bikes. These range from the infamous Hell's Angels and their Harleys to rural moped clubs: their owners' yearnings, statements and sense of freedom are reflected in the machines' design, their noise and performance — and how they ride them.
A heavy Honda chopper is called Valkyrie — like the shieldmaidens who lead the fallen heroes to Valhalla in Richard Wagner's dramatic opera "Die Walküre". And the recordings for "Walküren, reitend" [Valkyries, riding] were made on a trip with the 8 bikers from the Valkyrie Riders Austria as the 8 half-sisters riding/driving/flying out. The motorcycles were individually microphoned to record the sound made by each machine. The resulting audio material is also the realisation of the composition: 8 Valkyries from A to B and back.
The ride together can be a canon or the individual interpretation of the same stretch of road, an eight-part madrigal, perhaps sing-along, all bawling together. The ride of the Valkyries is to be recognised in the ride, the call of the Valkyries in the machines' roar.
Hojotoho, the master from Bayreuth is presented with the contemporary sound of his Valkyries. The installation places the listener in a sound space that suggests speed, power and ferocity and is transferred into a stillstanding movement: The ride repeats itself again and again, by association alluding to the Valkyries' waiting for the Twighlight of the Gods. An echoing landscape rushing past.
BIOGRAPHY
Georg Nussbaumer, born in Linz, Austria in 1964, lives and works in Vienna..
georgnussbaumer.com
TONSPUR 58
Georg Nussbaumer [A]
Valkyries, riding, 2013
8-channel audio installation, 7-part series of posters
Length 32.05 min
Sound source: 8 Honda F6C Valkyries
Bikers: Einstein, Goschi, Maitre, Baumasta, Güni,
Käptn, Kocherl, Winnetou
Acoustic advice, sound recordings: Peter Böhm
Support: Robert Schwarz
Special thanks: Valkyrie Riders Austria
powered by Einstein
23.05.13–20.07.13
MuseumsQuartier Wien
TONSPUR_passage
[between MQ court 7 and 8]
Daily 10am to 8pm
Opening: We 22.02.13, 5pm
Opening words:
Georg Weckwerth [artistic director TONSPUR]
Sam Ashley [artist, musician]