Charles Atlas
Dance On The Radio, 2014 • TONSPUR 61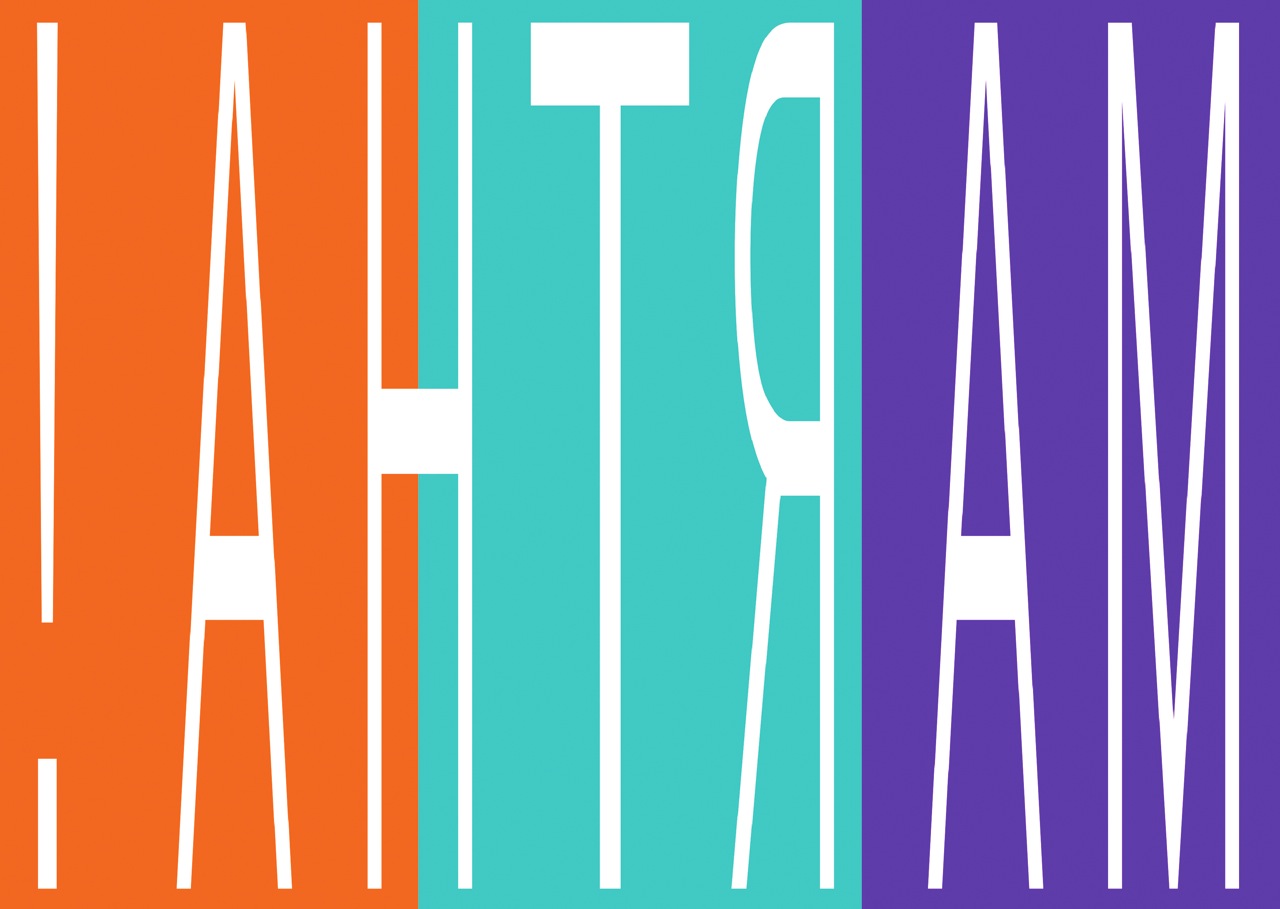 DANCE ON THE RADIO
"Dance On The Radio" is a polyphonic collage of soundtrack excerpts from dance videos I began collecting in NY in the mid-1990s.
Starting in 1997 I began to make found-footage montages for a once-a month downtown NY performance club called "Martha @ Mother". It was hosted by the performance artist Richard Move in his satirical impersonation of Martha Graham, the iconic 20th century modern dance choreographer. My videos presented a hyperactive mix of all kinds of dance styles ranging from the serious and minimal to the entertaining and irreverent – all sprinkled with comments about dance and call-outs to "Martha" characters from Hollywood films.
Selections from these excerpts form the building blocks of this "choreographed" 8-channel sound installation — evoking experimental radio pieces of the 1950's avant-garde and NY club culture of the 1990's.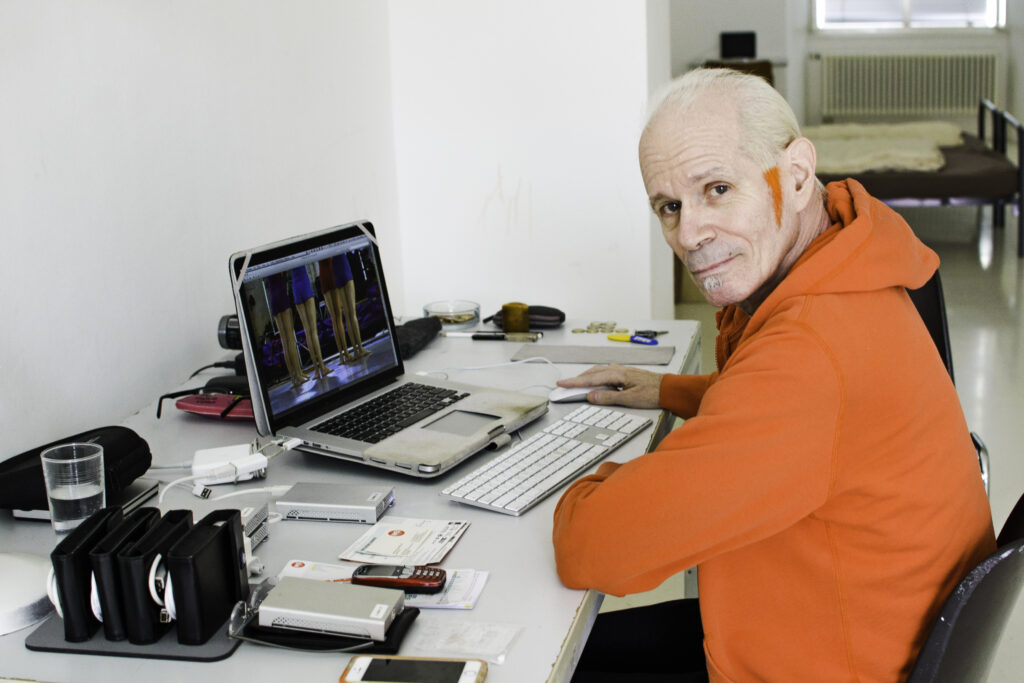 BIOGRAPHY
Charles Atlas, born in St. Louis, Missouri, USA in 1949, lives and works in New York City, USA
luhringaugustine.com
TONSPUR 61
Charles Atlas [USA]*
Dance On The Radio, 2014
8-channel sound installation,
7-part series of posters
Length ~ 20:00 min
Sound track, found-footage: Charles Atlas
*48th TONSPUR-Artist-in-Residence at quartier21/MQ
31.03.14–03.06.14
MuseumsQuartier Wien
TONSPUR_passage
[between MQ court 7 and 8]
Daily 10am to 8pm
Opening: Su 30.03.14, 5pm
Opening words:
Georg Weckwerth
[artistic director TONSPUR]
Angela Stief [art historian, curator]