Bernhard Loibner & Peter Szely
Bernhard Loibner is a producer of electronic music, musician and media artist from Vienna. Seine Musik wird charakterisiert durch die Verwendung von Computer-Instrumenten aber ebenso analoger Elektronik und "richtiger" Instrumente. The result of his experiments are nested soundscapes and rugged noise structures where his sounds are often carried by a pulsating moment.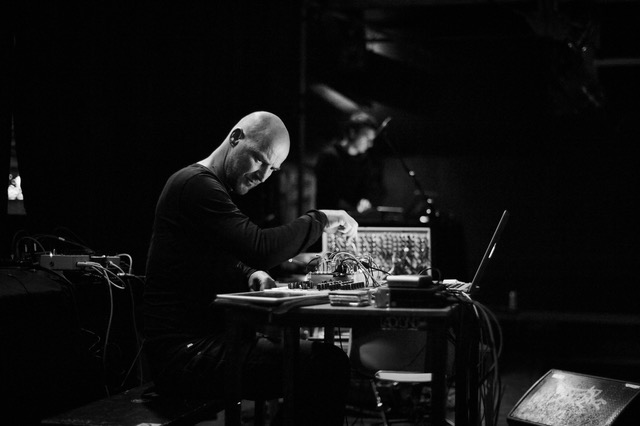 Collaboration with numerous artists and musicians from Austria and far beyond, releases on vinyl, CD and DVD, in the past 25 years numerous concerts, performances and screenings in Europe, North America, Asia and Africa.
http://loibner.cc
http://knurrhahn.klingt.org
Szely studied at the Institute for Electro-acoustic and Electronic Music, Vienna. He works in the fields of sound-architecture and -installation, intermedia art, composition, radio art, sound environments for theatre, concerts and performances, and acoustic interventions in public space. Since 2003, he has been in charge of the sound architecture and the sound direction for the series TONSPUR for a public space, a project by TONSPUR Kunstverein Wien. His works were several times prize-winning (honorary mention Prix Ars  Electronica 2010  TONSPUR für einen öffentlichen raum, , support price of the city of Vienna for composition in 2004). CD releases on mosz, sabotage records, one drop of blood records. Numerous grants, e.g.: Mexico City, Fujino Japan, Istanbul, Herzliya Tel Aviv, Moskau. His works, as well as concert installations were shown and heard in Europe, the USA, in Asia and in Canada as well as in Russia.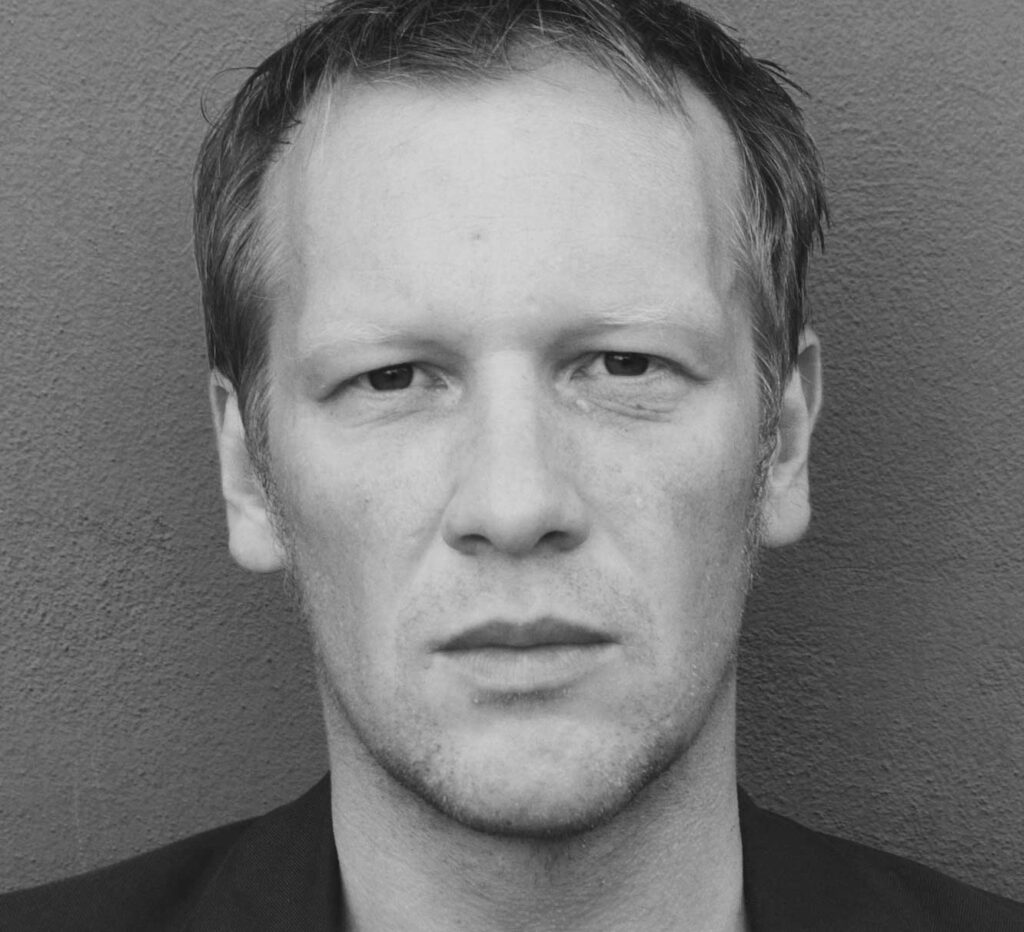 http://www.szely.org
http://www.tonspur.at
http://www.mosz.org
http://www.myspace.com/szely
<< back