FRANZ HAUTZINGER • TONSPUR FOR UKRAINE
Franz Hautzinger • Slavic Heart • TONSPUR FOR UKRAINE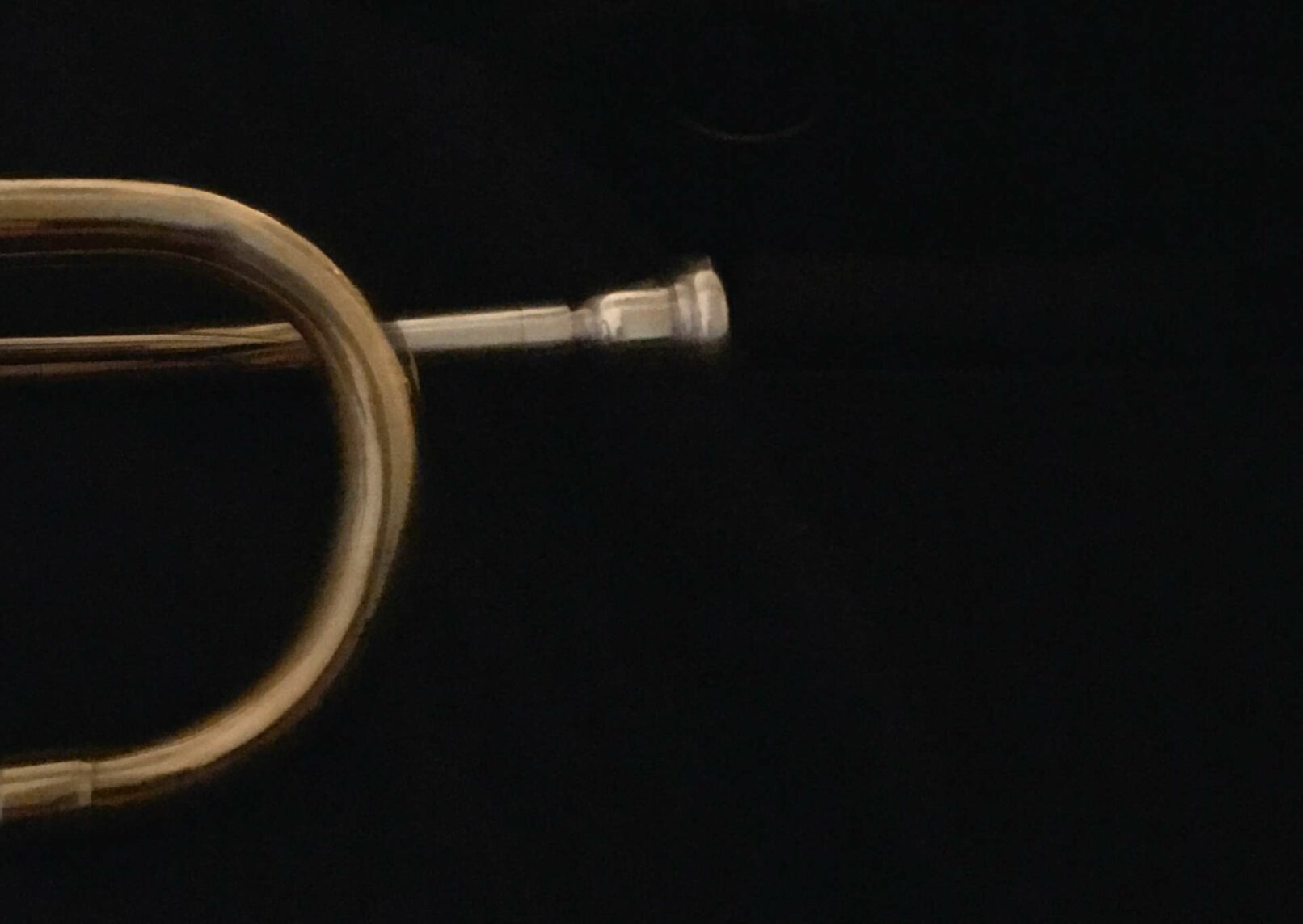 SLAVIC HEART
slavic heart
my slavic heart.
your slavic heart.
vienne a un cœur slave.
c'est partout.
it's strong and beautiful, confident and proud.
it's fragile and sensitive and full of love and joy.
also it's wild and can make big tears.
metal touches heart, creates life and art.
make trumpets, not weapons.
metal for peace!
there is only one slavic heart.
Franz Hautzinger, geboren 1964 in Tadten, Burgenland, Österreich, lebt und arbeitet in Wien.
TONSPUR FOR UKRAINE
FRANZ HAUTZINGER • SLAVIC HEART
Slavic Heart • 8-Kanal-Klangarbeit, 7-teilige A1-Bildstrecke • Länge 10'18'' • Konzept, Bearbeitung Ukrainische Nationalhymne, Komposition, Tonschnitt, Text Franz Hautzinger • Trompete Franz Hautzinger • Fotos A1-Bildstrecke Franz Hautzinger • Installationseinrichtung Peter Szely • Produktion TONSPUR Kunstverein Wien • künstlerische Leitung Georg Weckwerth • besonderer Dank Jozef Cseres
TONSPUR_passage | Micro Museum for Sound
27.2.–22.4.2023 • täglich 10:00–20:00
Fotos Franz Hautzinger